Angelart Holistic Health Services
Angelart Holistic Living Services
I look forward to walking beside you and assisting in your journey towards whole mind, body + emotional healing.
For more information on how we can work together + to receive the Health Questionnaire so we can begin, please complete the form below and I'll be in touch.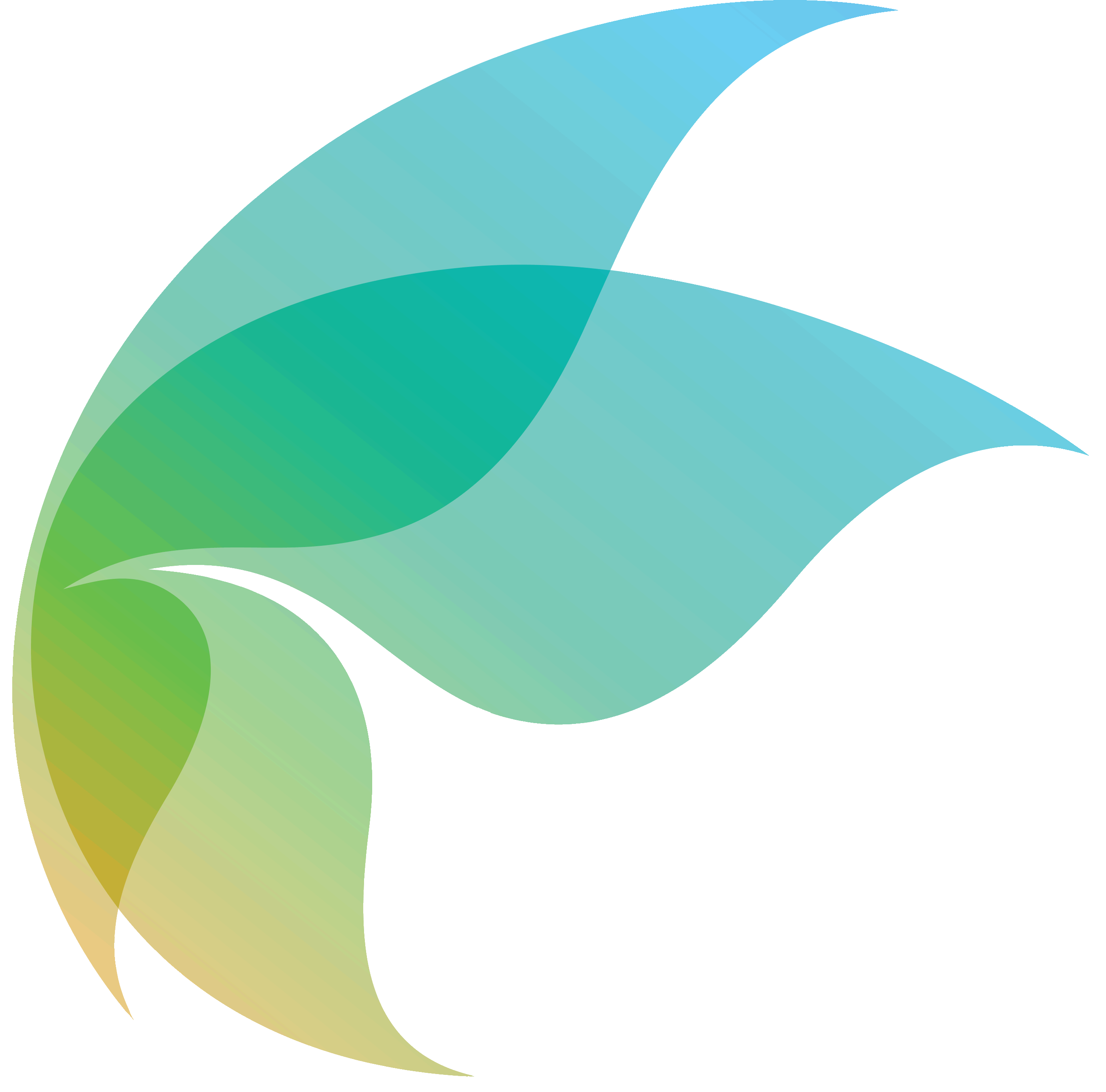 Thank you for your interest + trust in creating a healing relationship between us.
Personal consultations to assist your concerns are available by Skype, email, phone, or in person from my clinic just outside Hobart, Tasmania.
For all physical health concerns and especially fertility related conditions I work with the direct mentorship of Ruth and Dennis to prepare formulations to help regulate the many aspects of the body including hormonal imbalances, stress (such as relationship, work or family pressures) and other internal nervous and digestive system concerns, while also taking into account other lifestyle factors for true holistic health.
If you are contacting me for the first time for herbal, coaching or Theta Healing™ assistance please complete the contact form opposite so I can send you my 'Getting to Know You' health questionnaire. This detailed form has been modified from the original questionnaire developed by Ruth, Dennis and myself over 25 years ago, and will help both you + I understand more of you and your journey so far, your hopes and dreams for the future, your challenge points, and the inter-relationship of the aspects of your life and the health outcomes you seek.
​
NOTE: while I do have a 'Bookings Page' on this site, I am a little 'old school' and use a paper diary for all appointments. As it is becoming increasingly difficult to manage inquires coming from multiple angles I ask you to contact me personally to make appointments so that overlaps and disappointments do not occur.
Please give yourself some time to complete the questionnaire with as much detail as you can; making sure to either bring it with you to our first meeting if in person, or send it a day or 2 ahead (if possible) if we are meeting via phone or Skype. Please also add a letter in your own words explaining what has been going on for you as well.
If you need to order your next formula please make sure to send an update of how you have been emotionally, physically + mentally since we last were in contact, including any major events that have happened for you. Please also make sure to include any charts you may have been asked to complete.
Let's have a chat about what you need help with and see if we arew a g...