What if modern health is missing a vital part of the picture? We talk about 'mental health', 'physical symptoms' or 'emotional distress' as though they are separate things.
What I see is how all these issues stem from systems that are out of balance.
Fertility difficulties, PMT, PCOS, thyroid and digestive complaints, relationship stresses, body pains... all ease when your body, heart and mind are working together to create peace, wellbeing, harmony and successes in your life.
Thrive is my regular musing on the latest research and contemplations on physical, emotional, mental, spiritual + creative wellbeing.
Holistic Living... The Art of Whole Body / Mind / Emotional Health & Wellbeing
The key to holistic health and holistic living is acknowledging we are a whole being – that all aspects of our being affect each other... our mind affects our body and the body can affect the mind in the classic chicken + egg dance.
By activating the body's intrinsic methods of healing we can rebalance the body's many systems - the endocrine system or hormone producing glands, the digestive system, nervous system etc.

Left unaddressed these imbalances can lead to:
Fertility difficulties

Endometriosis, PCOS, PMS +/or period pain

Thyroid, Adrenal or Pancreas stresses

Digestive issues

Body pain

Depression or Anxiety

Exhaustion / Burnout / Overwhelm

Relationship stresses +/or breakdown

Missed communications

Loss of Intimacy + Passion

Loss of Individual +/or Creative Spark
To ease the mind and emotions a lifetime's experience in the healing, visual and performing arts help you move through the heart of any issue with ease and grace.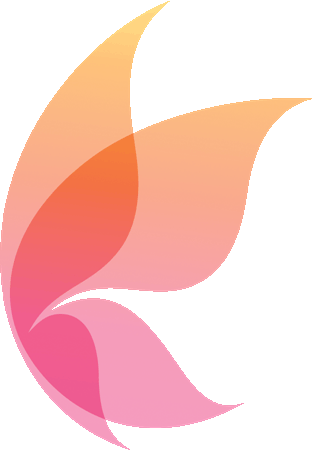 Involved in the editing and research for many of Ruth's books, I wholeheartedly recommend them to help you on your journey.